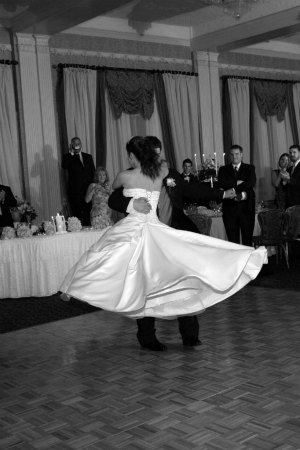 Are you going to waddle 'n rock at your wedding? Get some dance lessons and make that special day unforgettable! We offer the finest Private Dance lessons at our dance studio in Bloomfield, NJ.
With our team of wedding day dancing specialists, we will have you dancing in no time. There is also no need to stress about scheduling as we are open 7 days a week!
We will work with you and your budget to make you look like a star on the day of your wedding. Make your first dance a success with the help of our team of instructors and wedding day specialists.
It's your special day and you deserve the best! We have choreographed and taught thousands of couples how to dance. Our experience and wedding day choreography has been featured on TV and magazines! See Press. Come join the ranks of David Tyree, New York Giants Superstar, and many other celebrities who choose Continental Dance Club for their wedding day lessons!
So come join us and see for yourself. Call us at 908-272-5728 or contact us for a free consultation.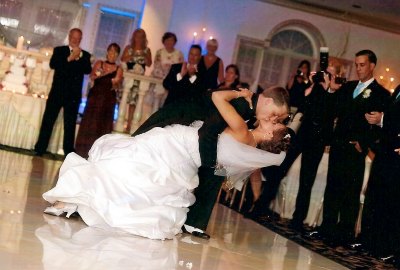 Our wedding day choreography will have your crowd going wild. Make an impact on your special day with some fabulous wedding day dancing. We know you will remember this day for the rest of your lives and we are glad to help with some dance lessons!
Our expert choreographers will cover everything from assisting you to pick a wedding song, choosing the right wedding day dance and even giving you some tips for your dress. You have nothing to lose or stress about! Let us help you and make this first dance a success!
Click
here
for our Wedding Day Dancing introductory special!